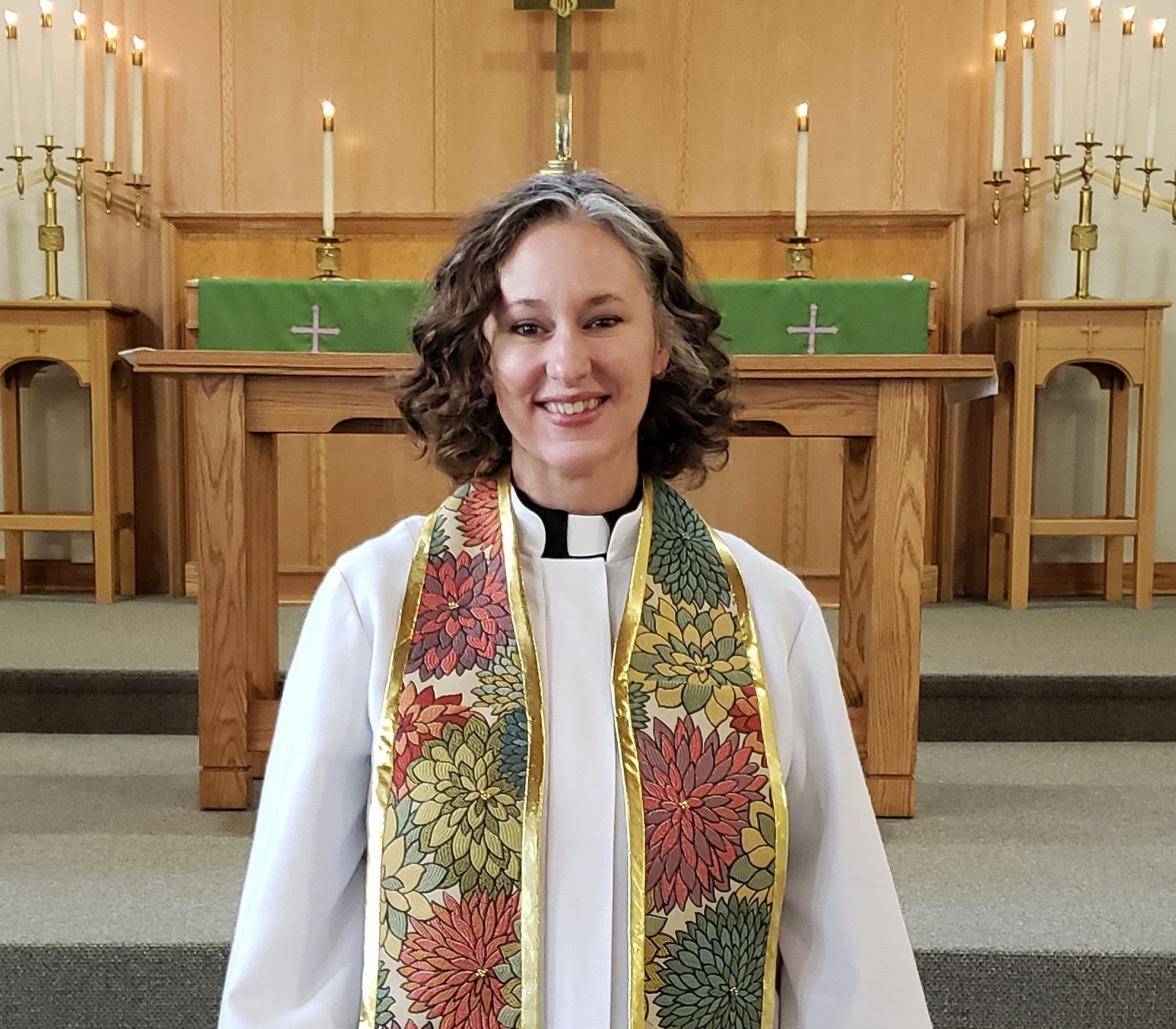 Rev. Erin Heidelberger – Pastor
Pastor Erin began serving Zion Lutheran in March 2015. She earned her BA in Spanish and Political Science at South Dakota State University in 1996, a Graduate Diploma of Christian Studies from Regent College, Vancouver, BC, in 2005, and she graduated from Luther Seminary in December 2014. She likes to spend her time outside of the church hiking, biking, and traveling with her husband and 14-year-old daughter. You can find Erin on Facebook at www.facebook.com/erin.heidelberger. Email: pastorerin@nvc.net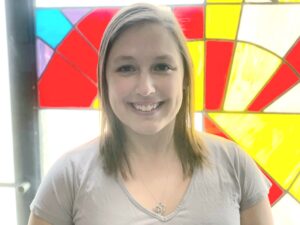 Saundra Anderson – Pastoral Assistant for Child, Youth & Family Ministry and Communications
Saundra has been a member of Zion for eight years but began serving in her current roll in June 2020. She earned her B.S.Ed in Chemistry from NSU in May 2012 and taught high school science for eight years, seven within the Aberdeen School District.  She likes to travel, cook, read, and spend her time with her husband and three year old son.
Email: saundra.anderson@nvc.net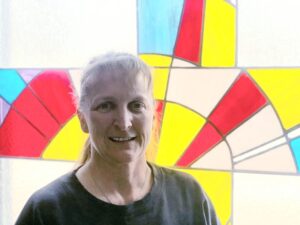 Donna Steckler – Office Manager
Donna has been office manager at Zion since 1989. Donna enjoys spending time attending her children's sporting activities. She also enjoys traveling to warmer climates.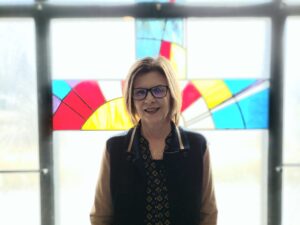 Sonya Kempf – Director of Music
Sonya has been involved with Music for the past 52 yrs. Currently, she serves as the Director of Music. Sonya loves to read, bake/cook, and travel.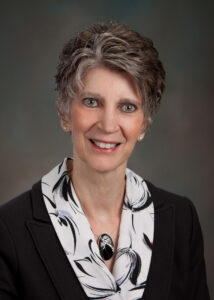 Sue Gates – Assistant Director of Music
Sue joined the music staff at Zion in 1988 as its assistant director. Reading, walking, knitting and biking occupy Sue's spare moments.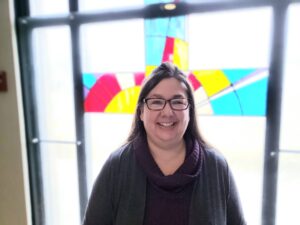 Jami Ringgenberg – Noah's Park Preschool Director
Mrs. Jami serves as the Preschool Director. She loves incorporating science, cooking, art and music into preschool. She is always finding new and exciting ideas to share with her students.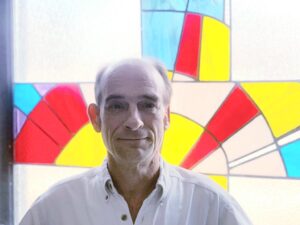 Art Ketterling – Maintenance
Art has been building and grounds maintenance at Zion for the past 9 ½ years. He has a passion for writing Christian children's books, gardening and working in his yard.
Stephanie Hawkinson – Praise Band Director