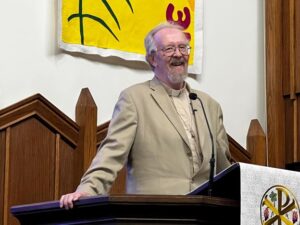 Pastor Jim Holthus – Interim Pastor
Pastor Jim has been an ordained pastor for forty years and has been at Zion since September 2022. He grew up on a farm between Woonsocket and Wessington Springs and graduated from Lane High School and then graduated from NSU in the spring of 1972. He has been the full-time and interim pastor for several campuses and parishes in ND, SD, MN, and NE. He enjoys people, preaching, telling stories, working with youth and young adults, leading Bible studies, and visiting shut-ins and less mobile people.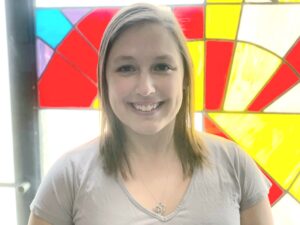 Saundra Anderson – Pastoral Assistant for Child, Youth & Family Ministry and Communications
Saundra has been a member of Zion for ten years but began serving in her current roll in June 2020. She earned her B.S.Ed in Chemistry from NSU in May 2012 and taught high school science for eight years before becoming Pastoral Assistant.  She likes to travel, cook, read, and spend time with her family and friends.
Email: saundra.anderson@nvc.net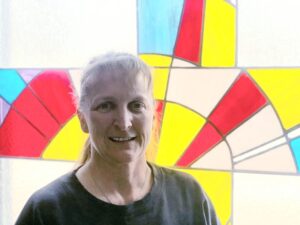 Donna Steckler – Office Manager
Donna has been office manager at Zion since 1989. Donna enjoys traveling, cooking, and spending time with her husband, three children, and two grandchildren.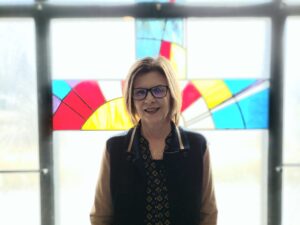 Sonya Kempf – Director of Music
Sonya has been Zion's organist for the past 53 yrs, which has been a gift from God!  She graduated from NSU with an emphasis on organ and has done a great deal of studying with Dr. John Ferguson of St. Olaf College.  Sonya started a Kindermusik program and taught piano lessons but is currently focusing on teaching organ students. She loves to spend time with her family and husband, Karl, along with reading, having coffee with friends, walking, and swimming.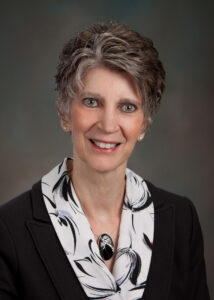 Sue Gates – Assistant Director of Music
Sue joined the music staff at Zion in 1988 as its assistant director. Reading, walking, knitting and biking occupy Sue's spare moments.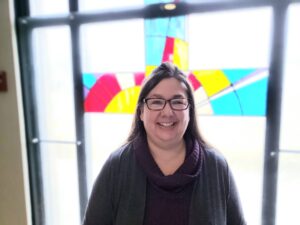 Jami Ringgenberg – Noah's Park Preschool Director/Teacher
Mrs. Ringgenberg has served as director and teacher for the last 12 years at Noah's Park.  She graduated from NSU with a degree in elementary education in 1998.  She loves teaching (something she always knew she wanted to do) and is always thinking of new ideas for her classroom! In her spare time, Jami loves watching her daughter play tennis, reading, watching cooking and baking shows, and spending time with friends and family.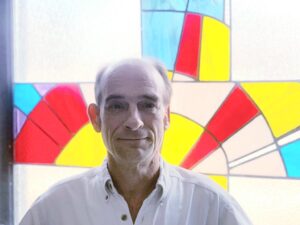 Art Ketterling – Maintenance
Art has been building and grounds maintenance at Zion since 2003. He has a passion for writing Christian children's books, gardening and working in his yard.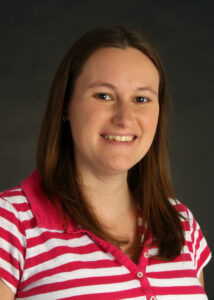 Stephanie Hawkinson – Praise Band Director
Stephanie has been a member of Zion since she began college at Northern State University in 1999, where she earned her BS in Professional Accountancy in 2003. She has been a member of the Praise Band from its inception, singing and then playing the piano, but took over as Director in 2017. Stephanie spends her time outside of Zion working as the Assistant Registrar at NSU and spending time with her two sons, Chase and Hunter.