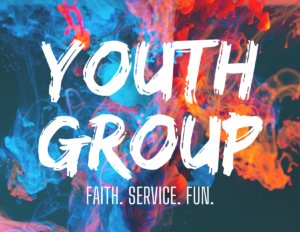 YOUTH GROUP– Join us for a time of fellowship, service, faith, and fun! Come as you are, and join in when you can!
Both Middle School and High School students will meet together every other Wednesday from 2-3 PM. A snack will be served each time. Van rides will be available—just let Saundra know!    A calendar will be provided on the first day of summer youth group, which will be Wednesday, June 15.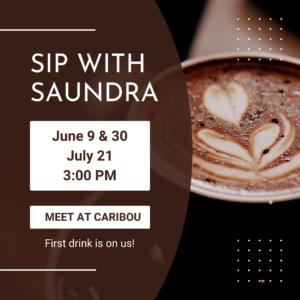 SIP WITH SAUNDRA —Come enjoy some fun and games with Saundra! We will meet at Caribou Coffee (6th Avenue location) on Thursdays June 9, June 30, and July 21 from 3-4 PM.  Open to middle and high school youth—bring a friend! You are  welcome to join whenever you can make it!
---
ECLA Youth Gathering
The ECLA Youth Gathering that was be held July 24-28, 2022 in Minneapolis has been cancelled.
We look forward to the opportunity to take youth to the Gathering that will be held in the Summer of 2024! This will be held in New Orleans from July 16-20, and we are making plans to attend! There will be planning meetings held in early fall to start gauging interest. Stay tuned for dates!
If you would like more information on what to expect from an ECLA Youth Gathering, please click the button below.