EVERY BUDDY BIBLE STUDY–Pastor Jim will lead an inclusive (for confirmation students, parents, youth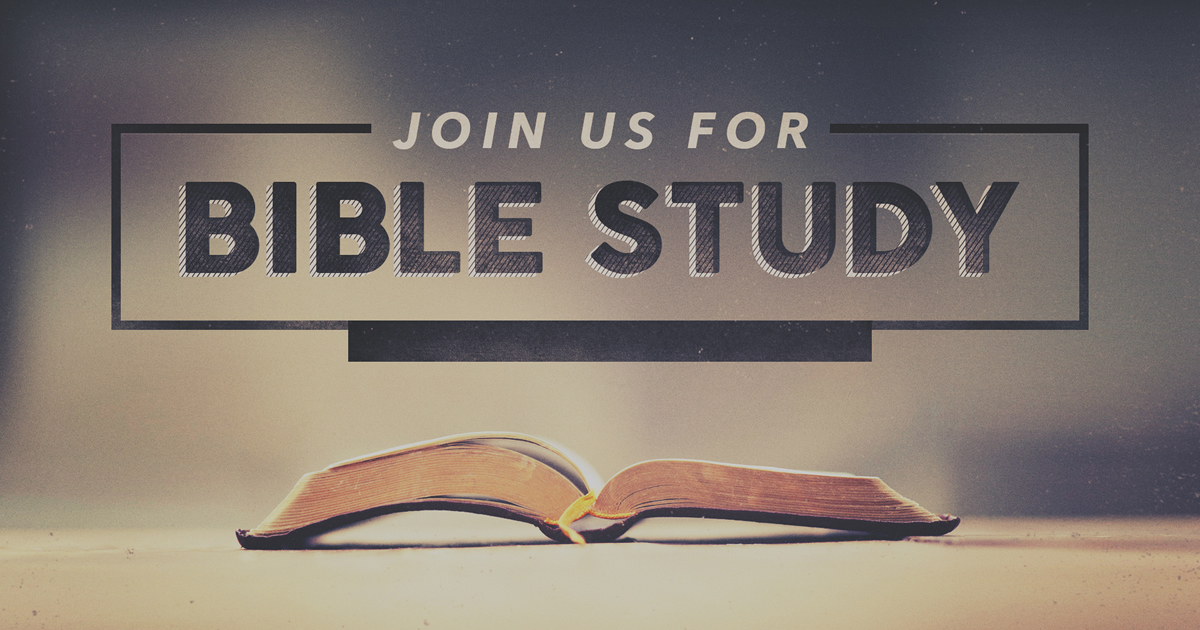 and adults of all ages) Bible study based on Luther's Small Catechism this fall on Wednesday evenings from 6:30-7:30 PM. If you can't make it every week, no worries! Join in when you can.
There will be a prayer, introduction of the topic of the evening, show a PowerPoint on the subject, have a question and answer period, and some small group discussion.
Bible study begins on Wednesday, October 5 and will continue each week through November 16.  We will then take a hiatus until January and will finish by the end of January.