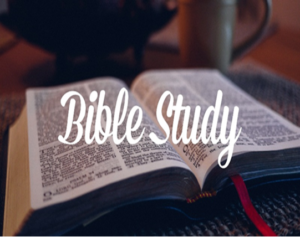 BIBLE STUDY DURING LENT–Pastor Jim will be offering a Bible study on Thursdays over the lunch hour during Lent; the first one will start February 23.  If you are working and can leave the office for lunch, bring a sack lunch and come on over. We'll start about 12:10 and finish about 12:50.  The first Bible study will be all about Lent, how it started, and ways to make it important.  Then, the group will choose the next week's Bible study from a list that includes options like:  the 4 Gospels and how they compare, being thankful, Ezekiel and Daniel, the Book of Judges, King David and  Bathsheba, the Protestant Reformation, and Lutheran  immigrants and how denominations got formed.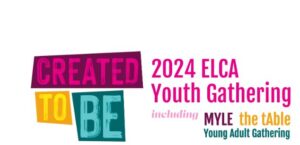 YOUNG ADULT GATHERING–Due to the cancellation of the 2022 ELCA Youth Gathering, MYLE and tAble, many young people were not able to participate in these life-changing faith formation events. In partnership with ELCA Young Adult Ministries, we are thrilled to open the first-ever ELCA Young Adult Gathering to individuals who will be 18 to 35 at the time of the Gathering. We recognize that 18-35 is a wide age range and anticipate that most of our programming will be geared toward those 18 to 25 years old.
The Young Adult Gathering will take place in New Orleans during the 2024 ELCA Youth Gathering (July 16-20, 2024). Programming and content are still being discerned. Young adult participants are invited to join the ELCA Youth Gathering's Mass Gathering and closing worship.