Sunday School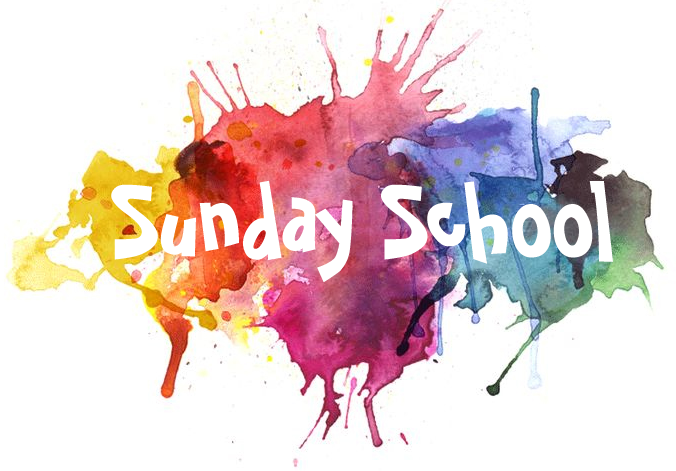 SUNDAY SCHOOL — Join us for weekly Sunday School faith time! Families will meet at 9:40 a.m. in the Friendship Room for our group opening; after the opening, kids will go to their Sunday School rooms, and parents are invited to a time of coffee and fellowship in the Fellowship Hall.
---
Sunday School Program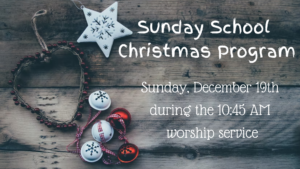 SUNDAY SCHOOL CHRISTMAS PROGRAM –  The Sunday School children will be holding their annual Christmas program during the 10:45 AM worship service on Sunday, December 19th.
Practice for the program will be on  Saturday, December 18th from 10-11 AM.