Our congregation has a variety of ways to further the faith lives of not only our youth, but adults, as well.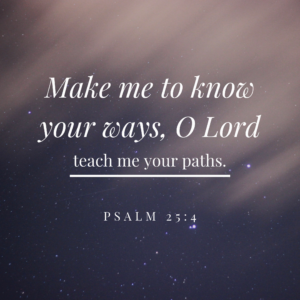 Sunday School

is provided for kids preK-5th grade every Sunday at 10:10 a.m.

 (following worship from September-May). A summer Vacation Bible School is also held yearly.

Faith Milestones

are recognized throughout the calendar year as youth complete certain steps in their faith journey, including Cradle Roll to celebrate the anniversary of a child's baptism.

Youth Group

is available to middle school and high school youth throughout the year to provide faith and bonding time.  Fellowship opportunities, service trips, and the ELCA Youth Gathering are also offered.

Those working on their post-high educational journey can walk in faith with LuMin Campus Ministry while away from home.

Adult Bible Study

is held periodically throughout the year by a pastor or lay professional on a variety of topics.  Adult servant trips are also hosted through our Social Concerns committee every few years.
For specific information on these ministries and more, please visit our pages: