Announcements for the Week of August 1
Here are some highlights of the events and happenings at Zion.  For a full list of announcements, please click here.
Worship and Fellowship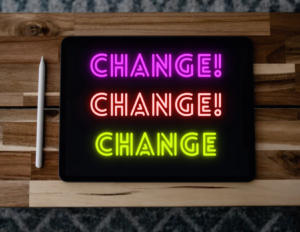 WORSHIP SCHEDULE CHANGES — At their July meeting, the Zion Council approved the following worship changes:
**There will be no more Wednesday worship
**There will only be one worship service on Sunday mornings at 8:30 am for the month of August and Labor Day weekend.
**Starting September 12, there will be two worship services on Sunday:  traditional worship at 8:30 am and contemporary worship at 10:45 am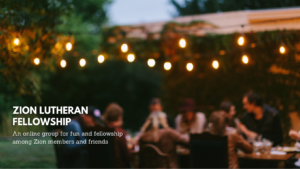 ZION FELLOWSHIP FACEBOOK GROUP–We have a new way of connecting with one another! All are invited to join our new Facebook group that's designed to let us interact with one another throughout the week online. This private Facebook group will be for members and friends of our congregation. Join us to get to know one another better, engage with each other in some fun ways, and share prayer requests. Go to this link to join: bit.ly/ZionFBFellowship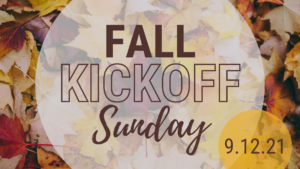 FALL KICKOFF SUNDAY — Put it on your calendar! Sunday, September 12 will be our Fall Kickoff Sunday! Join us for either 8:30 am or 10:45 am worship. Sunday School will be held between worship services, with the opening held at 9:45 am.
---
Ministry Opportunities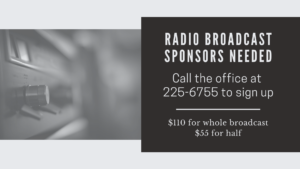 Would you consider donating either the whole cost or half the cost of a Sunday broadcast? A whole Sunday service is $110.00 and one half is $55.00. You are welcome to donate in remembrance of a loved one or in celebration of a special occasion to support this ministry. To sign up as a sponsor, contact the church office at 225-6755.  We are in desperate need of radio broadcast sponsorships for the immediate future—please consider giving a gift today!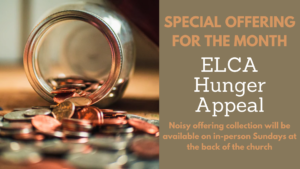 The August Special Offering is the ELCA Hunger Appeal. ELCA World Hunger is uniquely positioned to reach communities in need. From health clinics to microloans, water wells to animal husbandry, community meals to advocacy, your gifts to ELCA World Hunger make it possible for the ELCA to respond, supporting sustainable solutions that get at the root causes of hunger and poverty.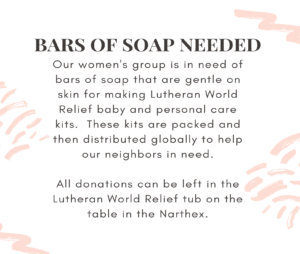 SOAP NEEDED – Our women's group is in need of bars of soap that are gentle on skin for making Lutheran World Relief baby and personal care kits. They are also in need of nail clippers. These kits are packed and then distributed globally to help our neighbors in need. All donations can be left in the LWR tub on the table in the Narthex.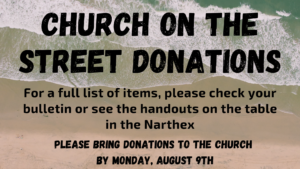 CHURCH ON THE STREET DONATIONS—As part of the youth's service trip to worship with Church on the Street, they are collecting items desperately needed for this ministry and their work with the homeless population in Sioux Falls.  Please bring any of the following donations listed  in the full announcements to the table in the Narthex from July 19th—August 9th.
ORGAN RESTORATION FUNDRAISER – Homemade cinnamon and caramel rolls will be available for purchase on Sunday, August 1. Cost is a freewill donation. Preorders will be available for pickup at this time.  All proceeds benefit the organ restoration project.  Order yours today!
---
Youth and Family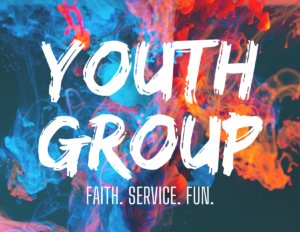 YOUTH GROUP–Join Pastoral Assistant Saundra for a fun hour of faith and fun!
Our last youth group of the summer will be on Wednesday, August 11 at 1:00 pm. This combined middle school and high school group will travel to Storybook Land for a scavenger hunt and treats! Let Saundra know if you need a ride to or from youth group.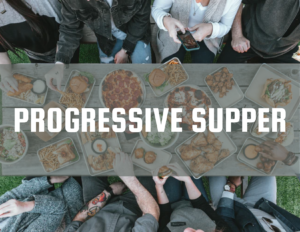 YOUTH PROGRESSIVE SUPPER – The next youth progressive supper will be Sunday, August 29 at 4:30 pm.
We will meet at Zion at 4:30 pm, and we will take the church van to our different locations. Kids will be returned to the church for pick-up or can be dropped of at home after the event upon request.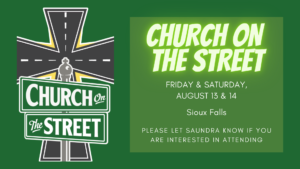 CHURCH ON THE STREET–Plans have been made to attend Church on the Street in Sioux Falls on Saturday, August 14th. We will go down on Friday, stay overnight, worship, and return home Saturday evening sometime. We are looking at attending a glow event on Friday evening at Skyzone. If you are interested in attending, please let Saundra know!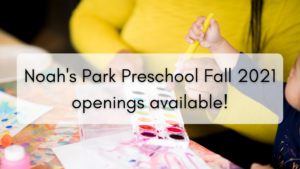 2021-22 Preschool Registration is open! Our 3- and 4-year-old class meets on Tuesdays and Thursdays from 9:00-11:30 a.m. (Tuition is $90 per month) The 4- and 5-year-old classes meet on Mondays, Wednesdays, and Fridays from 8:45-11:30 a.m. or 12:30-3:15 p.m. (Tuition is $120 per month) Contact Jami Ringgenberg at 225-6755 with any questions. Preschool registration forms are available at the church and on our preschool page.