August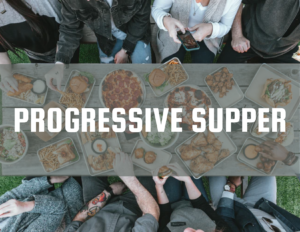 YOUTH ROOM PAINTING – Our youth progressive supper is going to look a little different this month – we're staying put!  On Sunday, August 29th from 4-8 PM, we will be painting our youth space and we would love all the help we can get!  Supper will be provided for all volunteers.  Plan on wearing cloths you won't mind getting dirty and any painting supplies you can bring with you would be appreciated!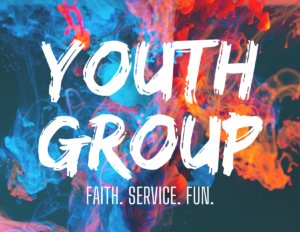 YOUTH GROUP–Join Pastoral Assistant Saundra for an hour of faith and fun!
Middle School: 1st and 3rd Sundays at 9:45 am
High School: 1st and 3rd Sundays at 12:00 pm
THIS SCHEDULE WILL START IN OCTOBER.
The annual youth rummage sale will be held on Saturday, August 28th from 8am-12pm.  We will need volunteers to help set up the night before and to work the event on the day of.