Zion Grief Group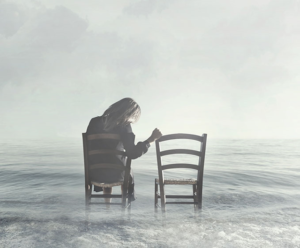 The grief group held at Zion comes together twice a month to visit and share hopes and memories that are healing.  We invite you to join us–you do not need to be a member of Zion, and you do not have to share unless you want to.  Meetings are held in Classrooms A&B next to the kitchen (use the NE door attached to the north parking lot to enter the building).
Our next meeting dates:
Tuesday, November 22 @ 10:30 AM
Tuesday, December 6 @ 10:30 AM
Tuesday, December 20 @ 10:30 AM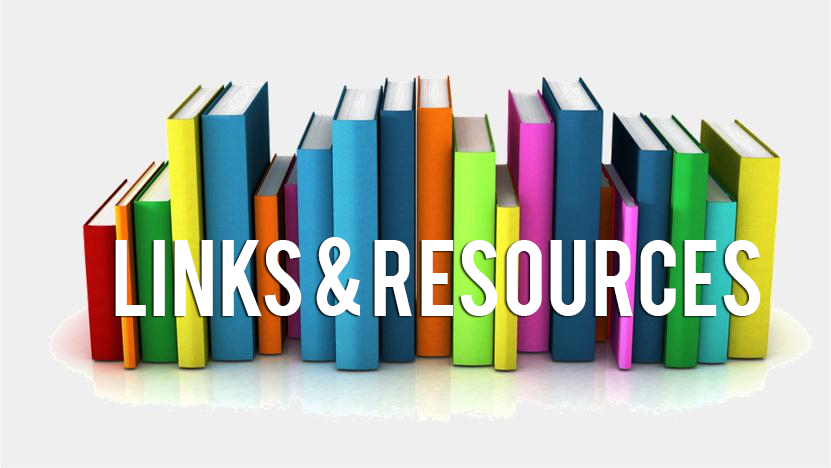 Grief Resources
Below are some articles that may be helpful in your journey. If you have questions or need support, please reach out to Pastor Jim through the church office at 225-6755.