December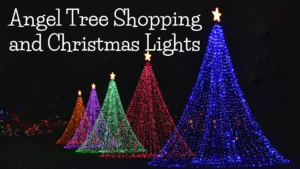 HOLIDAY YOUTH EVENT – On Saturday, December 11th, middle and high school youth are invited to shop for Angel Tree gifts at 5:00 PM.  Supper will be served after shopping. Then, we will load up in the church van and drive around town to view the beautiful Christmas light displays and drink hot cocoa! Bring a friend.  Please let Saundra know if you are plan on attending the event (and if you're bringing a guest).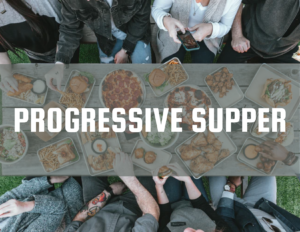 There will not be a youth progressive supper in the month of December. We will resume in January!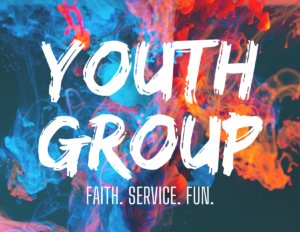 YOUTH GROUP–Join Pastoral Assistant Saundra for an hour of faith and fun!
Both Middle School & High School will meet every Sunday at 9:45 AM in the Youth Room.